Mind Of Carnage
Welcome WarGods to your Smackdown Video Highlights! I know this is coming a little late but it was a busy weekend; so ease up!
Watch, Listen, Learn, Fart, We're all on the same page.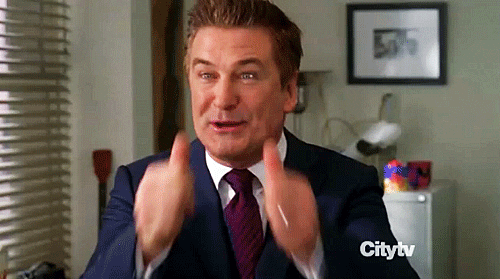 Seth Rollins Responds to Questions About the Shield
Seth Rollins vs. Dolph Ziggler
The Usos (c) vs. RybAxel
Rusev vs. Xavier Woods
Bad News Barrett (c) vs. RVD vs. Cesaro (w/ Paul Heyman) (Intercontinental Championship)
Bray Wyatt Addresses the WWE Universe
Natalya vs. Alicia Fox
Bo Dallas vs. Santino Marella
Big Show vs. Randy Orton
I hope you enjoyed your late coming Video highlights of Smackdown. Now lets all rejoice that Raw is on tonight!
Spread The Carnage, Watch Wrestling!
Follow Mind of Carnage On the following social extravaganzas: